South Africa's Department of Tourism has gazetted its approved norms and standards for the tourism sector in the context of Covid-19 and other related pandemics.
On 03 December 2021, Minister of Tourism, Lindiwe Sisulu signed, under Section 7(1) of the Tourism Act, 2014 (Act No.3 of 2014), new Norms and Standards for the Safe Operations of the Tourism Sector in the Context of Covid-19 and other related pandemics. The
latest gazette
is available online and is intended to encompass the entirety of the tourism industry, including norms and standards for events, weddings, exhibitions, meetings and convention centres. Under this, the individual in charge of an event, meeting or convention centre must undertake the following to ensure operational and staff preparedness:
develop a prevention plan especially for infection prevention, cleaning and disinfection;
implement guidelines for staff safety and health including health checks and introduce a stay-at-home policy in case of any member of staff displaying symptoms of Covid-19 and other related pandemics;
communicate physical distancing guidelines for queues and mark surfaces clearly, where possible;
ensure the provision of PPEs to staff such as face masks and gloves, depending on the risk-based approach;
train staff to enable the execution of safety plans; and
consider the utilisation of digital technologies such as digital invites.
In addition, individuals in charge of events and gatherings of this nature must provide a safe experience while at the same time building confidence.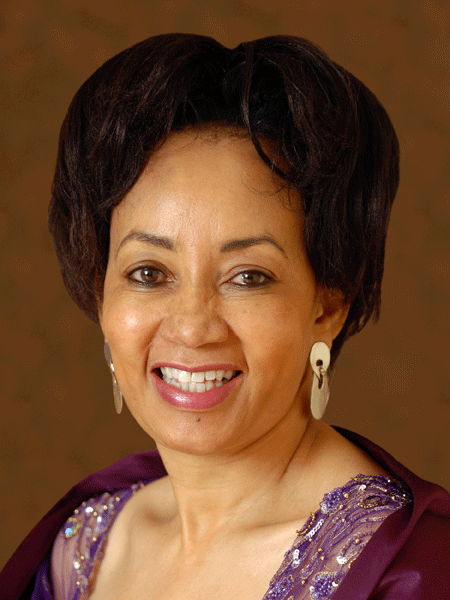 "In developing norms and standards for the safe operation of the tourism sector, the objective is to facilitate consensus on minimum universal practices which the sector will abide by to prevent the spread of Covid-19.
"The policy response assumes it will be some time before the pandemic subsides or until a widely accessible vaccine or other appropriate scientific solution is available," noted the gazette.
The norms and standards gazette can be accessed here.
RELATED: Travel bans devastate South Africa's tourism sector